I keep things that have caught my eye here:
Presents:

(You can email me for my address.)
I love gift cards from:
Whole Foods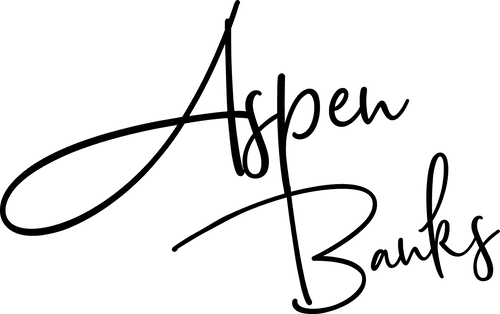 Flowers:
Pink peonies never fail to please me.
Philanthropy:
Your generosity toward my community is always needed and appreciated:
If you love animals as much as I do, please consider donating to:
If you donate to any of the organizations above, please let me know so that I may properly express my gratitude.
Wines:
My preferences in wine and humor tend toward dry and sparkling. My favorite wines are Billecart-Salmon Brut Reserve, Perrier Jouet Belle Epoque, or Krug.
I also enjoy red wine: Malbec and Granacha rarely disappoint.
I'm always eager to learn about new and different wines, so please don't hesitate to share your favorite bottle with me.
Sweets:
I love fresh fruit, particularly when dipped in chocolate. I'm also partial to assorted boxes from local chocolatiers.
Garments:
My taste is classic and feminine. A sensual French lace bra and panty set, delicate heel, or silk blouse all make perfect gifts. I have complete faith in your taste and am very willing to model my new spoiling for you. For sizing, please refer to my About page.