If you're following me on twitter, you've probably heard about my exciting update of buying some acreage in Northern California this past spring! This has always been my dream: owning waterfront land with room to grow fruit trees and rows of veggies, and perhaps to even someday get a cow! I've been loving being out here in nature every day, waking up to the sunshine and the bird calls that city ears struggle to register as real. This new development does, however, greatly change what my life as Aspen looks like — though I personally think for the better.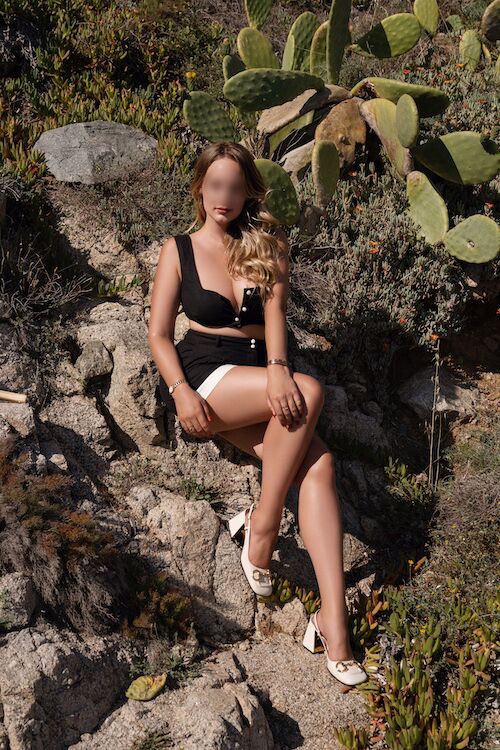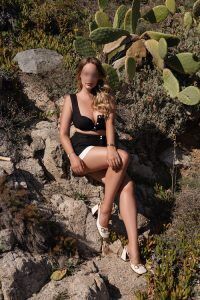 This summer I received an amazing scholarship to the Masters program of my childhood dreams. While it's important to follow your dreams, it's equally important to acknowledge the moment and the life that you're currently in. When I was initially applying to grad programs, I had no idea that I would soon be the owner of a home — not to mention a large plot of land that requires supervision, tending and care. I am beyond grateful for both of these opportunities, but I'm equally aware that I can only pursue one of them this year. After much reflection, I've chosen to focus on my land, my garden, and rental income opportunities, at least at this time. While I stay open to the eventuality of attending grad school in a city, establishing my life here needs my attentions now. I'm officially moving forward with embracing my life in the country.
Being in such a remote area now means that even a trip to the store requires a long drive into town! It's certainly been an adjustment! On the other hand, it's now just as easy for me to get to Tahoe as it is to get to Napa or Sonoma. And dips into San Francisco or Sacramento maintain their appeal as a true treat for an evening at the ballet, fine dining, or designer shopping. I'm hoping to pivot into new adventures, too: long hikes to pristine lakes, weekend hideaways at lodges, or sipping wine varietals in the vineyards of Napa and Sonoma, all while keeping a country life in my day-to-day.
I think all of my time in San Francisco proved that I do enjoy a highbrow adventure! However, there's another side to me that only my inner circle has had the chance to see thus far, and I'm elated to put more time into honoring her now.
As an update: I have decided to open up my 90 minute for any of my base cities with established friends. Beyond that I maintain my 3 hour minimum, however, there will now be no travel fee for plans anywhere within 4 hours of travel from my new country home. That is essentially the entirety of Northern California! From San Francisco to Napa to San Jose, Sacramento, Santa Cruz, Tahoe and beyond, these locations all may now function as my "home city." I'm hoping that this official change in my availability helps me explore new places and meet new friends, all while still taking the time to foster the beautiful relationships I have built in the Bay Area.
Thank you so much to my amazing suitors who have given me the grace and support to nest here, paint my walls, lay my floorboards, and even adopt a puppy. I feel so at home on my own land in a way that I've never experienced before. (Yes, I've installed a stripper pole in my country house living room! One can only become so wholesome…)
Despite all of my waxing poetic about my quiet rural life, I maintain a deep-seated love of exploration and excitement that can only be quenched by continuing my travels. I continue to anticipate trips, tours, and generally making excuses to explore together.
So, whether it's the California mountains, the seaside, neighboring states, or foreign lands, I look forward to opportunities to see them the best way possible: arm-in-arm with you.