West Coast
Three Hour Minimum + Travel
Starting at 3,000
Central U.S.
Four Hour Minimum + Travel
Starting at 4,000
International
24 Hour Minimum + Travel
Starting at 10,000
East Coast
Six Hour Minimum + Travel
Starting at 4,500
Based in San Francisco, Napa, Sacramento
& Available Worldwide
Sleepover
A languid evening together, followed by a luxurious morning. Up to 16 hours, including beauty sleep, activities, and plenty of cuddles.

7,000/ 8,500 Premium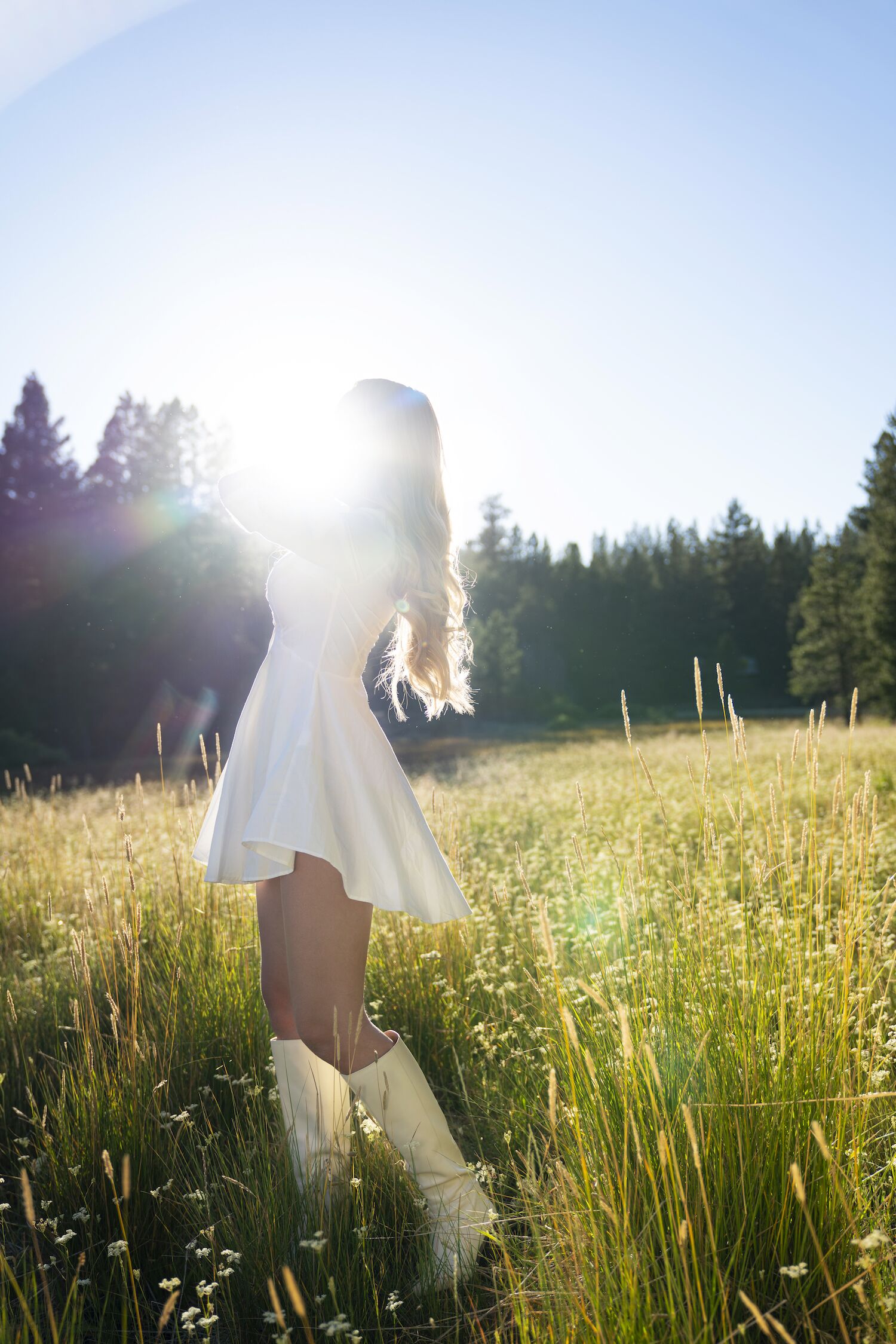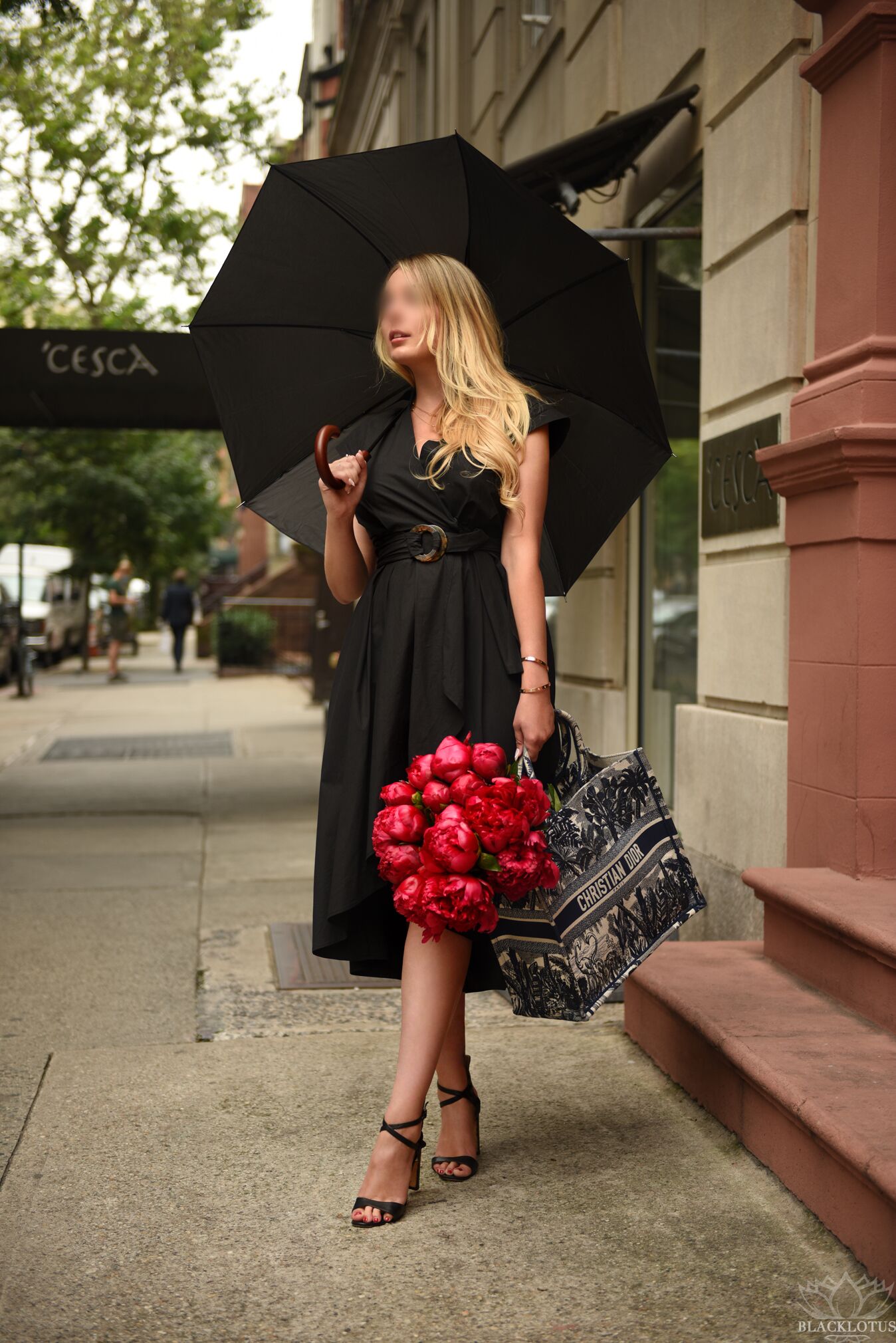 Day Trip
A day to make our own! Up to 10 hours for a road-trip, wine tasting, a stroll through the museums, and much more.
5,000 / 6,500 Premium
Dinner And A Show
Whether an evening at the ballet or a relaxed morning in the galleries, let's take it slow. Up to 6 hours to dine and do whatever we please.

4,500 / 5,500 Premium
Culinary Exploits
Up to 4 hours for a proper dinner date with time to indulge. Michelin or food truck, we'll find something delectable.
4,000 / 4,500 Premium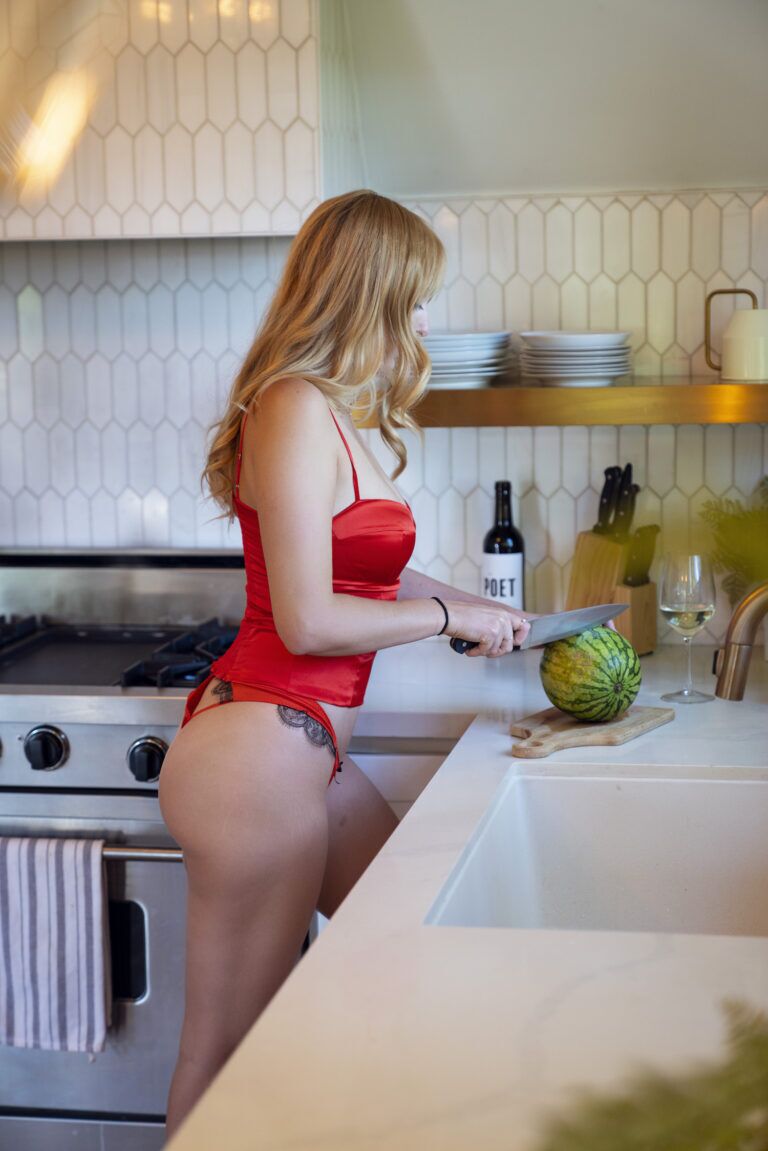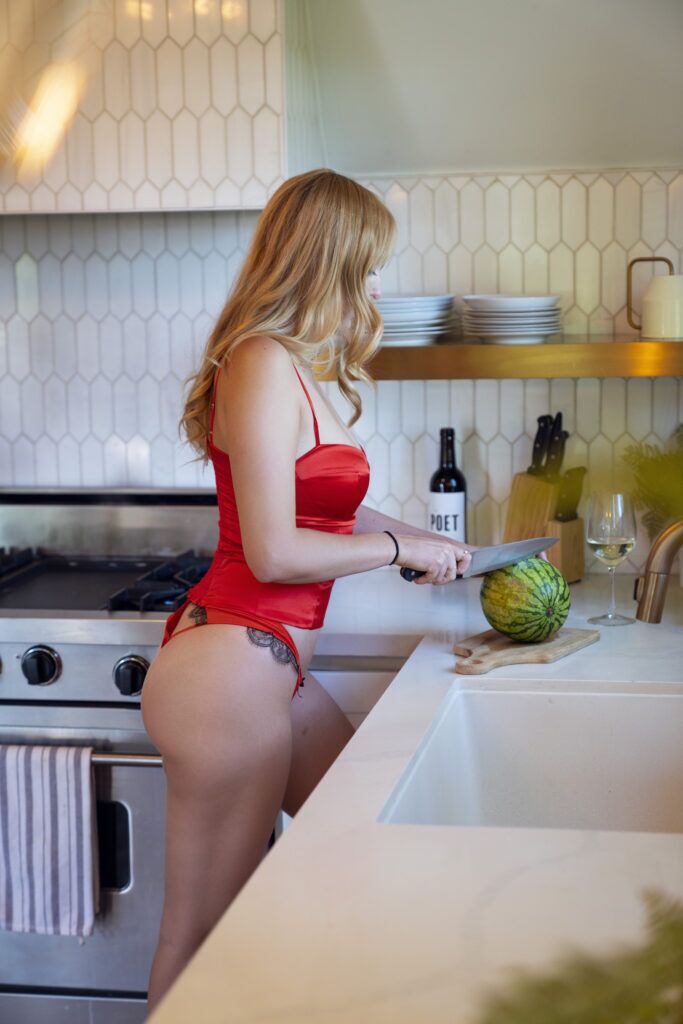 Lingering Hello
Current minimum for new friends. Up to 3 delightful hours together. Grab a bite & a cocktail before we unwind? Sounds divine!

3,500 / 3,500 Premium
Reconnecting
An hour and a half to catch up!
Established friends only.
2,000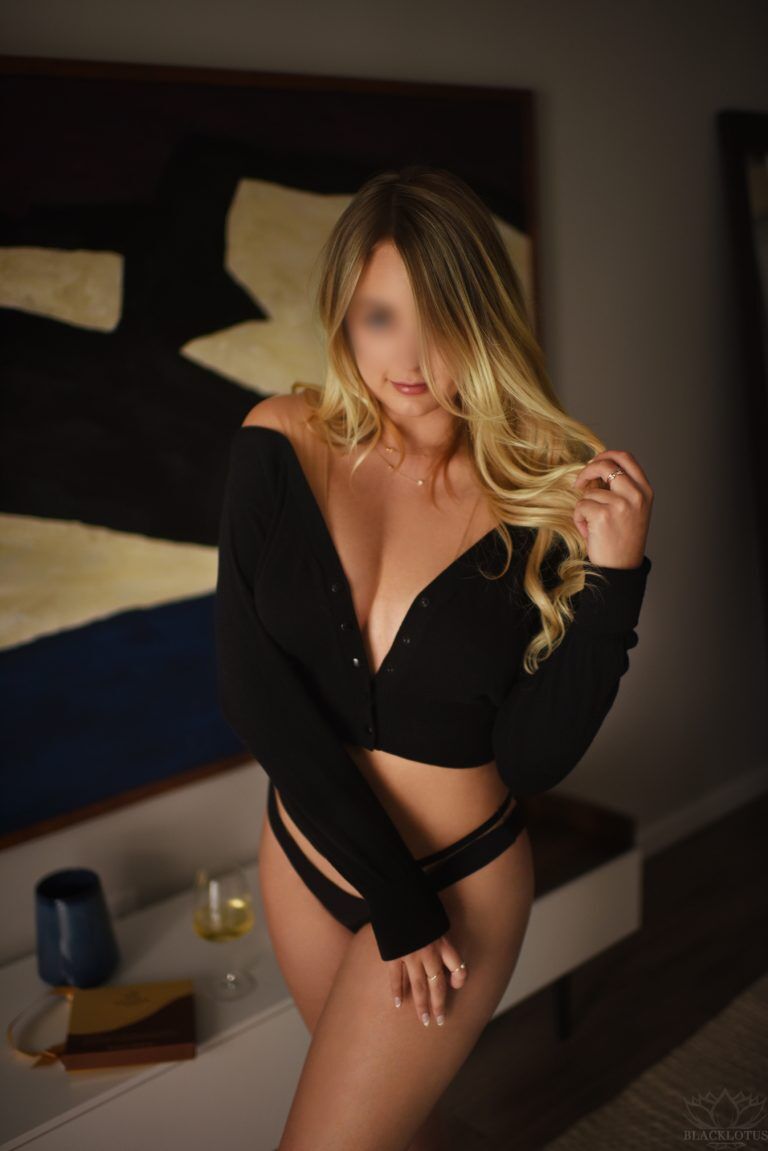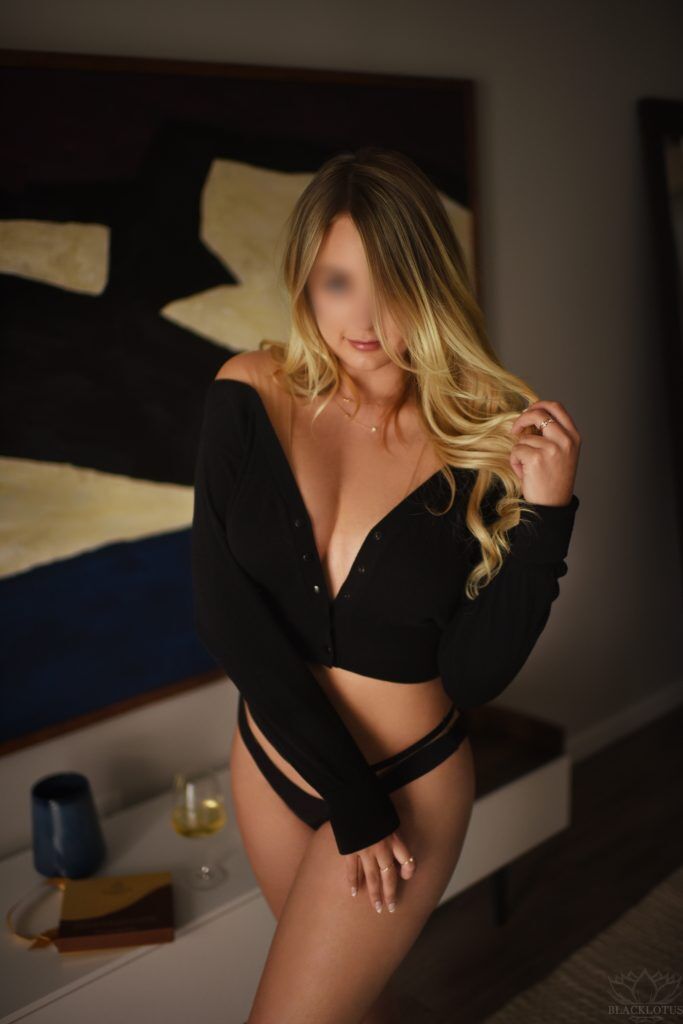 A phone Call Away
Unlimited texting, frequent photo sharing and ample attention.
800 USD per week
2,500 USD per month
Virtual Encounters
800 USD per hour
Zoom-based date. Please kindly add additional funds for any shared meals.
Inquire via email for any additional requests not listed here. Screening is required for texting and video dates.
The Fine Print
The Envelope
I truthfully prefer a book or gift bag to an envelope or card; please present it to me at the beginning of our date. If you want to make a strong first impression, I am partial to a pre 2000's hundred (not blue) over any other denomination. (If you'd prefer to present the full balance electronically, please ask in advance and add 10% to cover fees.) I also accept gold bullion in a minimum 50g bar and bitcoin from returning friends only.
Deposits and Extensions
I require deposits for all dates, regardless of the length of our relationship. If a digital transfer is concerning to you, I can accept alternative methods. All in-date extensions are 1,000 USD per hour and are not guaranteed. It's always best to plan ahead.
Meeting Location

I'm happy to come to your well-appointed hotel at my discretion, after thorough screening. When I am touring outside of my home city of San Francisco, I will have an incall available. Please note that I do not have a fixed incall location in San Francisco. If you would like me to book us a location, I would be able to arrange a beautiful spot for us, with everything booked on my end worry-free, for a 400 USD location fee.
Activities
All dates over 1.5 hours must include an activity, preferably one involving food and sparkling wine! I can get moody when hungry, so let's avoid that and enjoy a meal together. For dates over four hours, I am always delighted to plan activities for us to do together. From shopping and dining to spas and museums, I promise I can show you a memorable time.
Travel and Rest
For any travel by plane, I require first class accommodations to keep in good spirits. A full eight hours of rest is preferable to keep my sweet demeanor, and six hours is the absolute minimum for uninterrupted sleep. If you are aware that you snore or throw punches in your slumber, adjoining rooms is a must.
Cancellations
All cancellations will require a 50% fee as compensation for my time.
There will be no excuses or exceptions to this policy.
Kindness
Please always be well-groomed prior to meeting me and maintain a kind and considerate demeanor throughout our date. Should I feel disrespected in any way, our date will be canceled and no refunds shall be made for any remaining time.